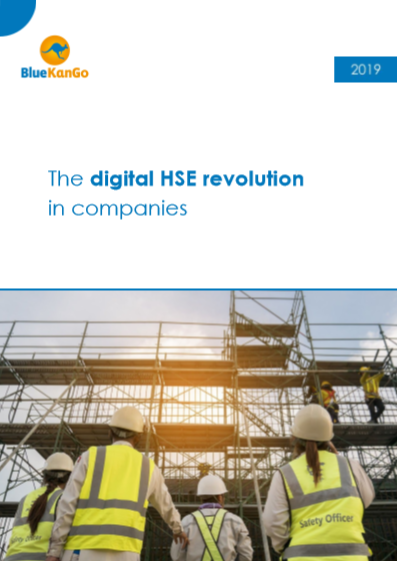 FREE GUIDE
TO DOWNLOAD
The HSE revolution is already under way, some companies are digitalising every turn and it is impacting all levels in companies : prevention / animator, HSE manager and of course the general management ...
Do not miss it! Download this guide to perfect your knowledge on the subject, complete it and understand the issues for your company.
WHY
READ IT ?
A complete guide of 24 pages, illustrated by specific examples for HSE professionals.
Subjects discussed
- Aim for a culture and a global HSE approach
- Put employees at the center of HSE
- Securing access to sites thanks to digital
- Logging in the digital age
- Innovate in its audits and inspections, yes it is possible!
- The two schools of HSE digitization