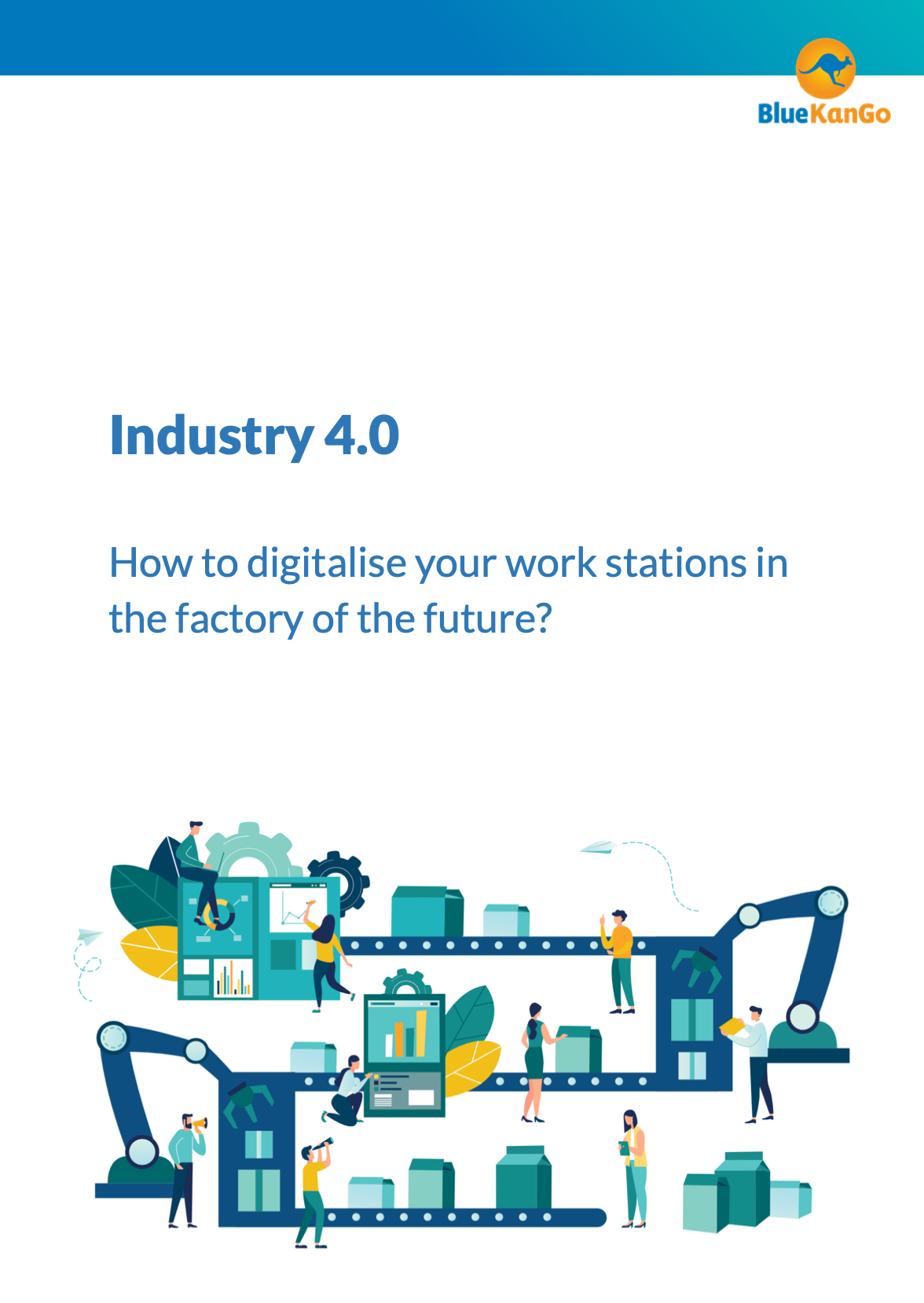 FREE GUIDE
TO DOWNLOAD
Industry 4.0 uses cutting-edge technologies to reorganize production processes from design and engineering to manufacturing and distribution. A fundamental lever in this search for operational efficiency is the management of work stations.

Find out how, thanks to digital tools for operators, it is possible to increase productivity, reduce operating costs and facilitate the transfer of skills in your plant.
WHY
READ IT ?
An 11-page guide, to download free of charge, intended for managers and directors of sites, operations, innovation and digital transformation, continuous improvement or operational excellence ...
Among the topics covered:

- The challenges of digitizing workstations in the factory
- Work instruction
- Operator skill
- Manufacturing Checklist ...