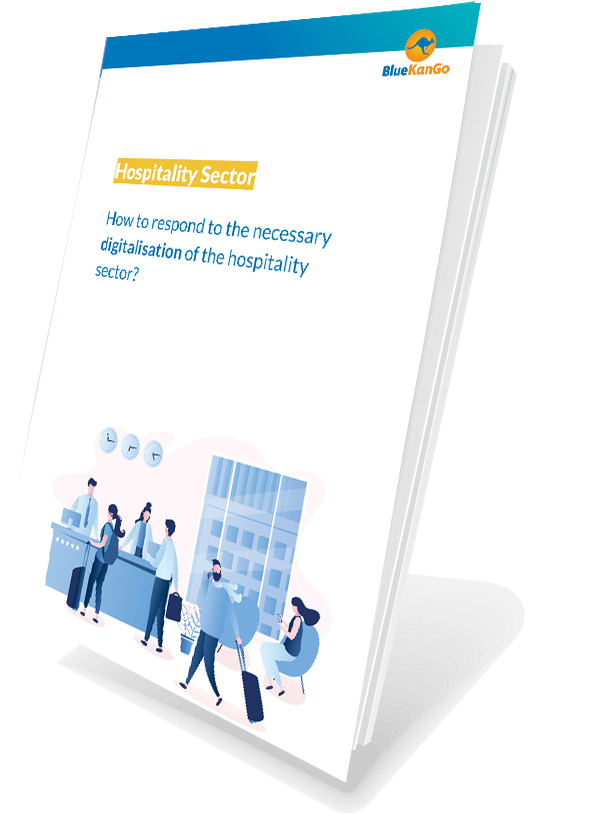 FREE GUIDE AVAILABLE FOR DOWNLOAD
The health crisis has had a massive impact on this sector, which had to reinvent its business model and diversify its activities. Customer satisfaction, cost optimisation and innovation are definitely at the center of this challenge.
And to achieve these goals, the hospitality industry must start implementing a digital transformation. This change requires a reorganisation of processes, professions and tools.
WHY READ IT?
Discover through this 17-page guide concrete examples of digitisation in the hospitality industry.
Topics covered
- What are the new challenges of digitisation?
- How to welcome customers in the best conditions?
- Increasing the efficiency of mission management
- Maintaining hygiene and safety within the hotel: Yes, but how?
- How to adapt to the regulatory context?