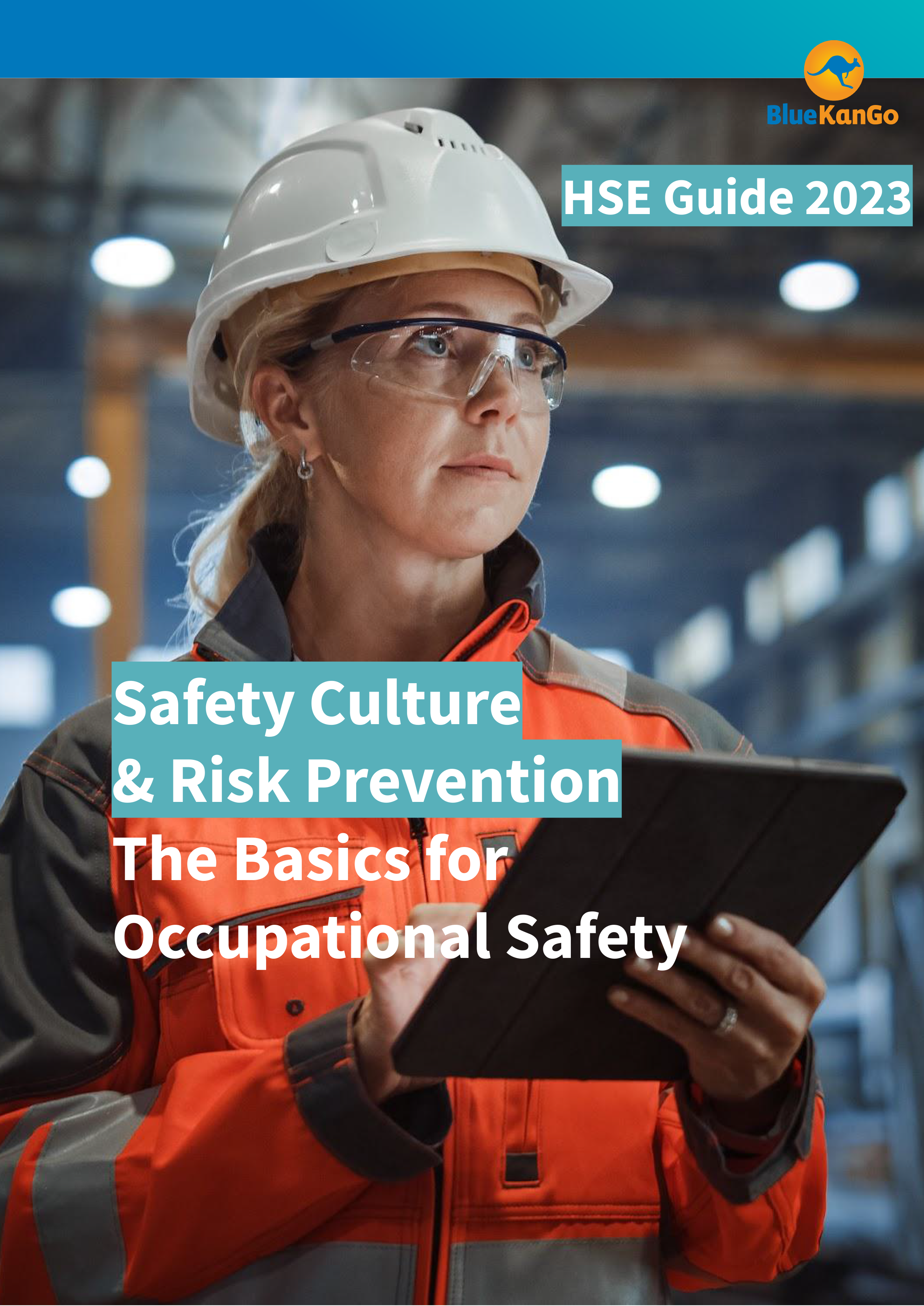 FREE DOWNLOAD GUIDE
In 2023, complying with Health and Safety obligations, company directors, with the help of their HSE department, can now count on a major ally: digital technology.

The digitisation and exploitation of field data is an effective lever to act on prevention. Of course, digital technology brings other advantages such as the reduction of administrative tasks, innovation and productivity, as you will discover in this guide.
WHY READ IT?
Discover throughout this guide four practical applications that can help reflect on your risk management.
Covered topics
- A typical day at the HSE department
- Safety Leadership: Getting Everyone On-Board!
- Safety Conversations: The best way to improve safety & security at work!
- Permits to work in the digital age: for better occupational safety!
- 3 Key takeaways